Amazon FBA Preperation
Business owners just like you are continuing to explore the power of Amazon. Their vast size and internationally recognised brand provide an excellent platform to display and sell your products.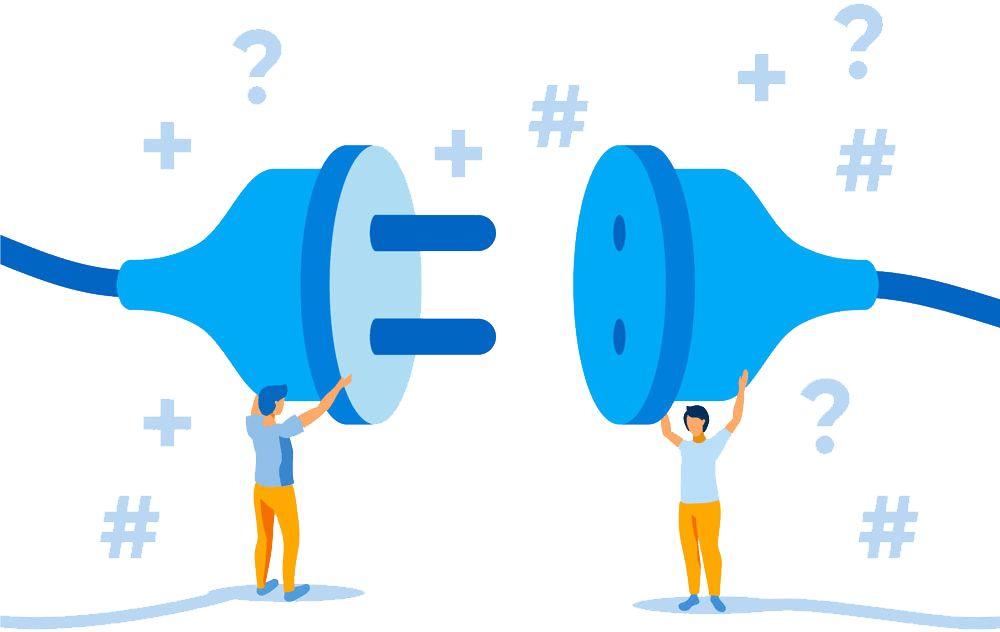 Amazon's FBA service allows you to send your stock directly into one of their many fulfilment centres. Once received, the items are handled and dispatched directly to your clients via Amazon's Prime service. Not only does this increase conversions, they also handle any customer queries.
That said, Amazon will only accept your goods in a very specific format.
> All items must be barcoded
> Any perishable items must be labelled with an expiry date
> All bagged items must be labelled with a "child safety" label
If your items do not meet the above criteria, they will be rejected, and you will be charged to have them returned to you.
Parcel Ship can handle everything above. From receipt of your goods, to packing, re-kitting, barcoding and labelling, we will ensure it is done correctly.
Pricing starts from just £0.15p per unit. Please get in touch with your exact requirements and a member of our team will be happy to assist.
Sure. If you were selling Jugs for example in 4 different colours, our team would collate 1 of each colour into a single package.
No problems, simply send the packaging to us and we will list it as inventory which you can then request is added to each package.