B2C
We work with Amazon/eBay traders, established manufacturers, ambitious retailers, Kickstarter companies, subscription box brands and more!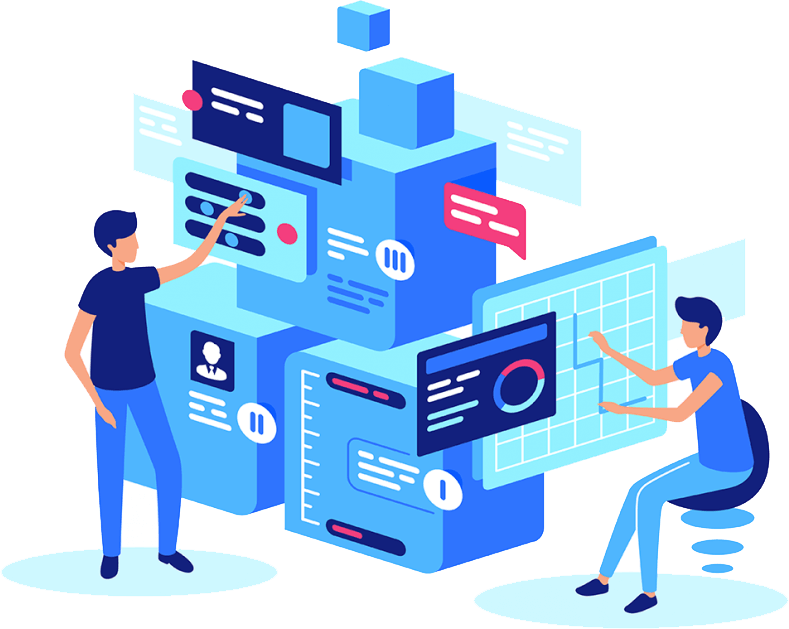 As a specialist B2C Order Fulfilment provider, we ensure that your orders are received, picked, packed, dispatched & delivered with as little fuss as possible.
Simple onboarding process
We can get you live on our software in just a few days, ready for you to submit your first deliveries. We have also helped many of our customers find a haulage solution to move from their existing premises.
Just let us know if we can help.
Run your e-business wirelessly
Log in to your Parcel Ship portal from anywhere in the world to access all order and stock information. Book stock in, request a POD or raise an order in minutes.
Run your warehouse in the cloud and benefit from secure, backed-up data that complies with GDPR, perfect for business owners on the move!
Choosing a courier service
Our AI system will automatically choose the right services for your items based on their size, weight, and destination. We can apply custom rules to suit your requirements. I.e. orders over a certain value could go tracked or get additional insurance.
We invite you to contact a member of our team today. Following an initial consultation, we would be happy to provide further service information, a demo of the Parcel Ship Portal and pricing.
Additional contact information can be found at the top of the page under "Get In Touch".