Flexible Inventory Storage
No more lengthy, fixed contracts on commercial units. Flexible storage allows ambitious companies space to grow! Whether you sell smaller items suitable for shelving, or large items that require pallet space, Parcel Ship has ample storage available.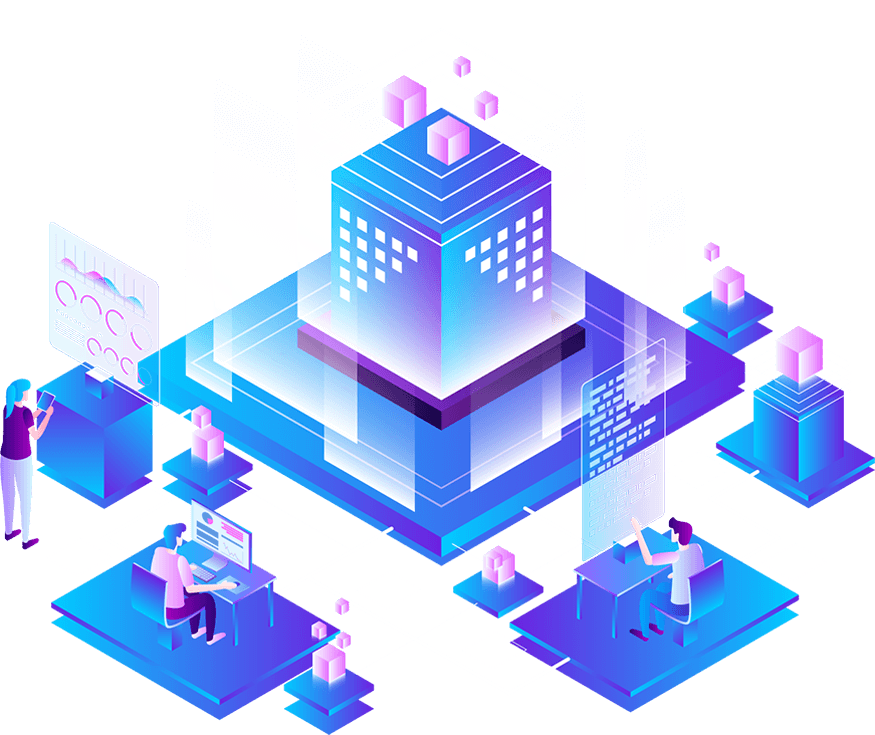 Once your stock arrives with us, we confirm your measurements and weights. Every item is digitally assigned a location so everything is instantly traceable. This information is available to you in "real time".
Storage costs are calculated daily, based on the cubic metres occupied by your stock. This means you only ever pay for what we are holding in our warehouse.
Parcel Ship's 130,000 square foot warehouse facility is located just outside of Retford, Nottinghamshire. Here, the security of your stock is paramount. CCTV is in place throughout the entire site.
Unfortunately, as licensing is required to hold alcohol based products, we are not able to store your product.