Stock Sync & Purchasing
Sync your stock levels seamlessly to all marketplaces so that you always maximise your sales opportunities.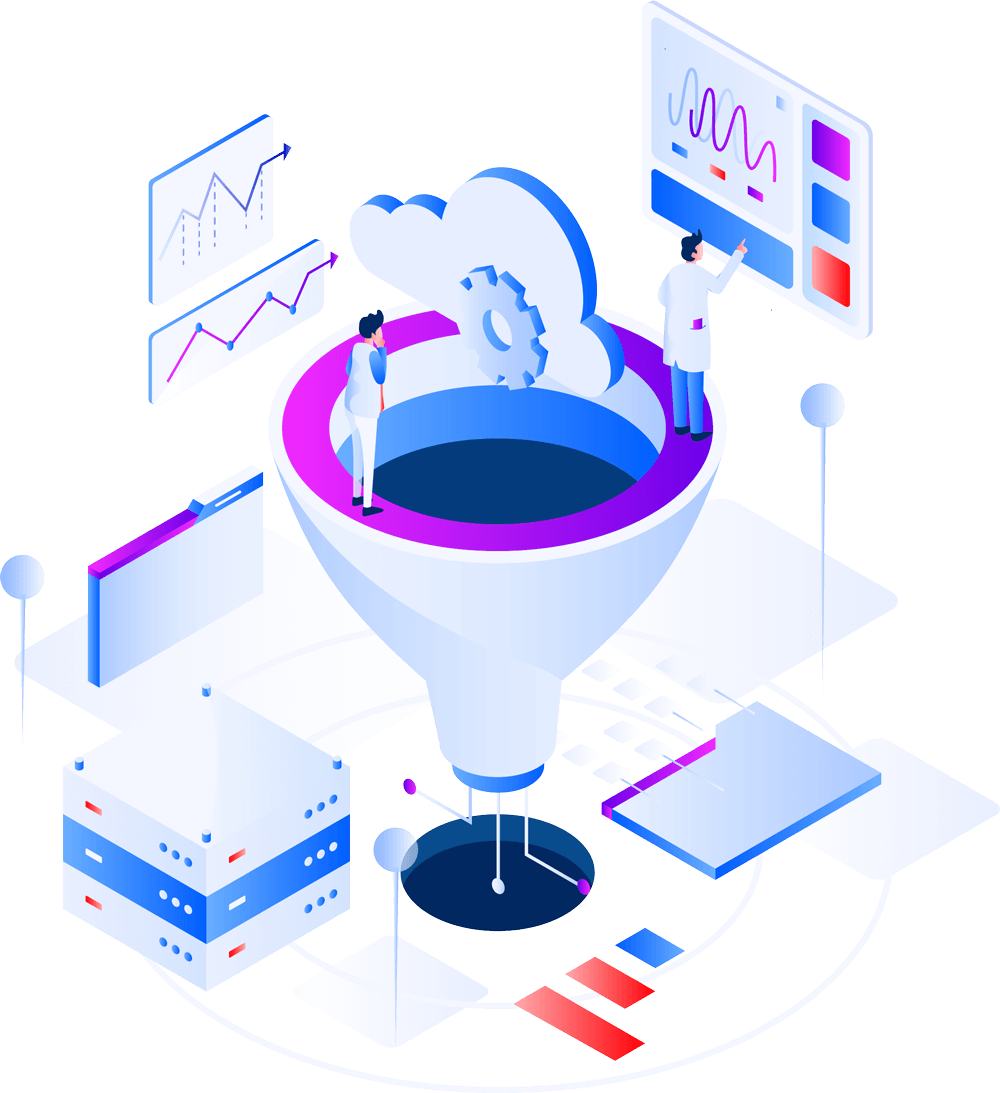 Overselling can cause any business problems. As your orders are received into the Parcel Ship Portal, your exact stock count is updated. This data is sent immediately back to your sales channels such as eBay, Amazon & Wayfair ensuring you only sell the stock you have available.
As a Parcel Ship client, you also benefit from our "Smart Stock" module located within the Parcel Ship Portal. With just 1 click, you can see all your inventory, including the quantity sold in the past 7, 14, 30 and 90 days. Using this data, we are also able to provide you an estimated date whereby you are likely to run out of an item. Our clients find this tool extremely useful, allowing you to order well in advance resulting in a higher number of sales.
All deliveries into Parcel Ship are handled by our Goods In module. Here, you can add a new product or restock a product you have held before. This gives us a list to check your delivery against. You can also add a PO number making it even easier to spot any delivery inaccuracies.